Thanks to all of last weeks participants at the Boring to Better party #9. I can't believe how quickly these weeks are going by. Let's take a look at some great inspiration from last week. Just get comfy on this cold day and check out all this talent.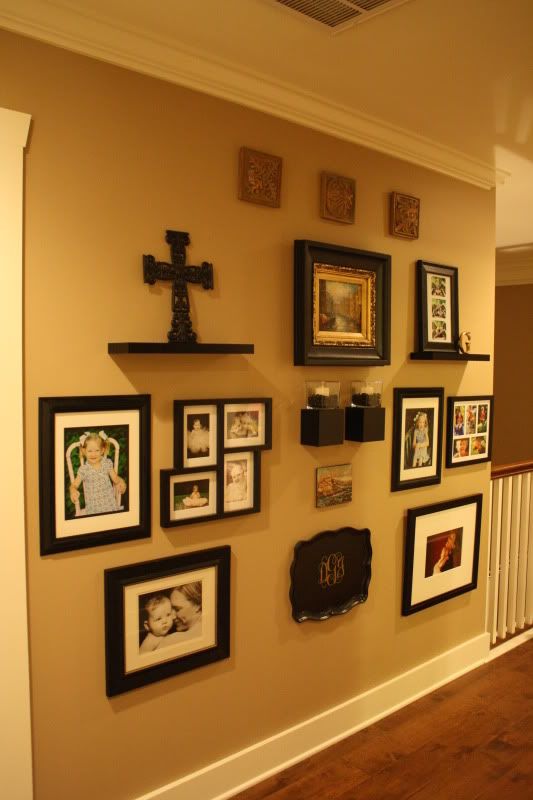 She shows how she came up with this arrangement.
You must see the fantastic painted signs in this cafe by
Leigh Ann
.
She gives a tutorial, too for you artistic ones out there. Be afraid at what mine would look like.
This house may be tiny, but it is filled with charm. Check it out at
Minkee Baby Gifts
.
You gals really amaze me with your talent. If I featured you grab a featured button at the top of my sidebar if you like. Looking forward to more this week.
Enjoy the rest of the weekend and stay warm!
KIM

Post edit: There is a very strong possibility that we may lose power when this winter storm hits late tonight into Monday. If I am not around it is because I have no power!! Just saying!