THIS GIVEAWAY IS CLOSED
Oh, y'all know how much I love pillows. Pillows of all kinds, colors, and fabrics. Yea, real problem here. Well, I know many of you have the same problem. Here is your chance to feed that addiction a little more.
Kijsa
contacted me a couple of weeks ago and asked if I would like to giveaway one of her wonderful burlap letter pillows on my blog. Is the sky blue? Of course I do. She makes the cutest pillows. This is one artistic gal and you may also know her sister Kari who has the blog
Thistlewood Farm
. Both of these girls know how to make beautiful homes.
Here is some of Kijsa's work. She has more than just pillows.
Isn't that cool?
The way Kijsa found me was I left a comment on
B J's
blog when BJ shared the pillow she purchased from Kijsa. Well, Kijsa read my comment and checked out my blog and then contacted me. Love this blogging world.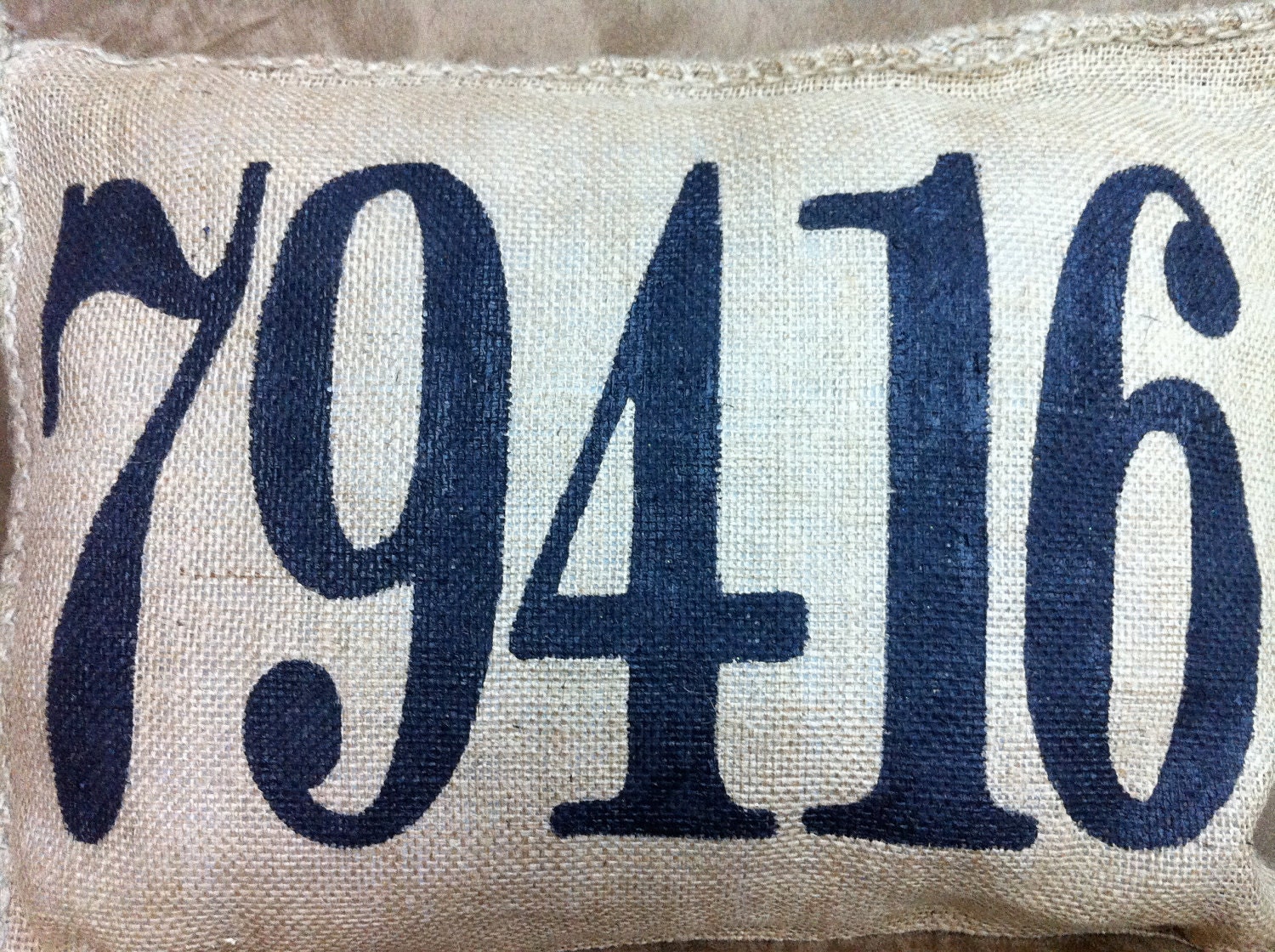 Cute zip code pillow.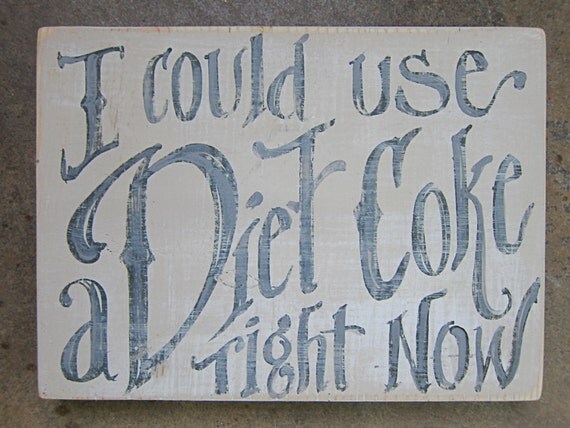 Love this sign since I do enjoy diet coke.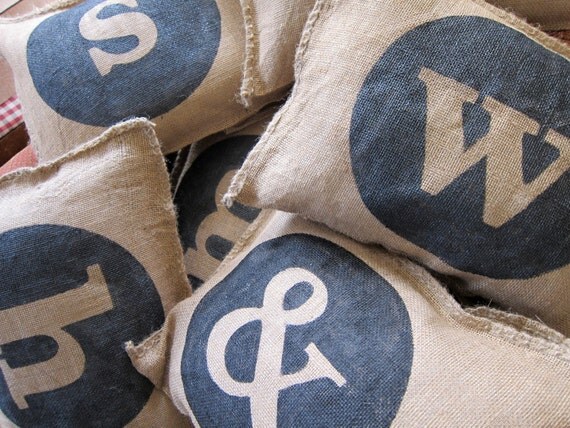 Kijsa is offering one of her Burlap Charley letter pillows customized with whatever letter you want on it. Aren't they great?
To enter:
1.
MANDATORY:
Go to her
etsy shop
and take a look around, click on your favorite thing and find the facebook like symbol and like it and come back and leave a comment of what you liked.
2. Click on my new facebook page
HERE
and like me, please, and come back and leave another comment.
3. Be a follower of my blog through GFC or Linky followers and leave yet another comment.


4. Spread the word through your blog, facebook, twitter, or g+ and leave another comment.
Got it?


That's lots of chances!
This is for U.S. residents only.
If you don't have a blog please leave your email address.
I will announce the winner on Tuesday.

Good luck and have a super weekend!