How many of you received new fancy cameras for Christmas? Can you believe how heavy they are? Try wearing one with the strap that came with it for any length of time and it can be quite uncomfortable. Well, there is help and it won't break the bank either.
Months ago I won a giveaway for a camera strap. I was so thrilled to win because I was looking for a nice padded camera strap to give my neck some relief.
I was given the choice of getting a premade strap cover or I could have a custom one made. So I chose the latter.
Jill of Sew a Fine Seam
is the maker of this fabulous camera strap. She and I conversed through a couple of emails and she took a look around my blog to get a sense of my style and then asked me for a favorite number and colors and she came up with this.
It is padded and way more comfortable for extended wearing time. I wore this all day when I went to the Country Living Fair. The weight of the camera still became pretty uncomfortable after six hours, but the strap on my neck felt wonderful. I could not have worn the original strap anywhere near that long.
I chose the strap cover that goes over the original strap, but she also makes the straps with the hooks to put directly on your camera.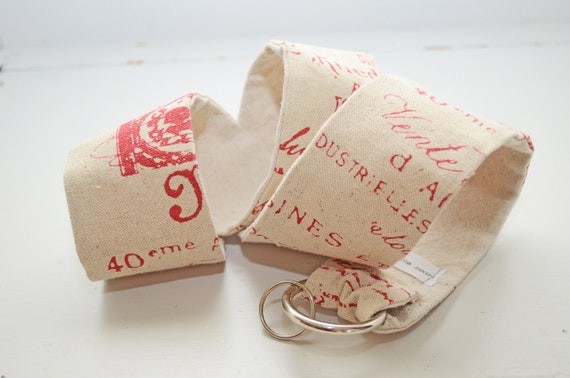 Here is an example of one she carries in her etsy shop right now. Isn't it cute?
So if you want or need some added comfort while wearing your camera check out her
shop
.
this was not a sponsored post and all thoughts are entirely my own

I got my Canon Rebel T3i around two years ago.