I hope your week is off to a great start. I'm almost afraid to say anything because I may jinks it, but we are having the most extraordinary weather especially for August in the south. We have been waking to less than sixty degree temps and only getting to the mid eighties and a cool breeze blowing. Yep, pretty great for August, but we'll take it.
Something else that is pretty great are all of y'all who joined the Wow party last week. Let's look at the top three most viewed links.
Are y'all ready for some fall inspiration? KariAnne of
Thistlewood Farms
shared five fall projects and y'all viewed them more than 481 times. I think y'all are longing for fall.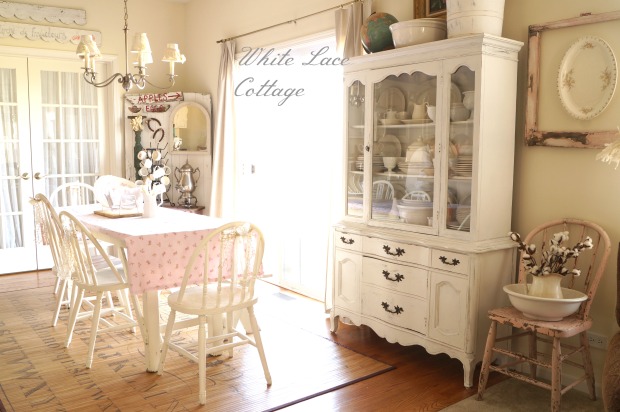 Anne of
White Lace Cottage
is always adding pretty update to her home. She also shared a little something special that took place in her home. She had over 451 views.
Thanks ladies for sharing and I think y'all already have featured buttons.
Have y'all joined my $100 Soft Surroundings gift card giveaway yet? What are you waiting for. Just go
here
.
Can't wait to see your Wows tonight. See y'all there!