Hope your week is going well. I'm another year older today, but who's counting.The older you get you really want time to slow down, but it seems to go by quicker and quicker. In the next few days I will begin packing for my trip to France. Squeal! After waiting eight months it is finally here.
Okay that's enough about me let's look at the top three most viewed links from last week.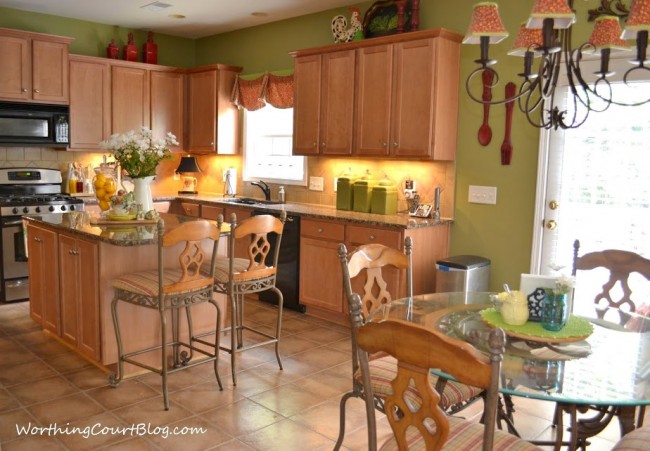 First with over 545 views is a detailed kitchen tour at
Worthing Court
.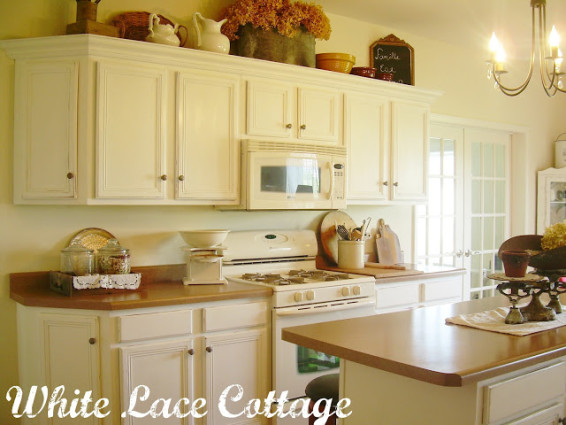 Well, of course, it's Anne again :).
Anne
shared the evolution of her kitchen and had over 371 views.
Thanks ladies for sharing these.
I'm looking forward to seeing what you have to "wow us with" this week.

See y'all tonight!