I love the look and the wonderful patina of very old breadboards. I have collected quite a few over the last couple years in all sizes. I thought I would share different ways I have used them in my home.
I have two old boards leaning against each other on the wall on this sideboard in the great room. They add just the right height in this vignette and work well in place of art.
I like using one on the breakfast room table as a centerpiece.
They can be hung on the wall. This one hangs in my kitchen.
I layered it with this old copper mold. This is one of my favorite boards that I purchased from an Hungarian vendor at the Country Living Fair two years ago.
This stack of smaller boards leans against the backsplash in the kitchen. The rooster board is not old, but I have had it for years.
This one is one of my newest finds and it hangs on a wall in the sun room.
It's just the right size for this small space.
This is a display from a couple years ago.
Another old breakfast table vignette.
Loved this look last fall.
As you can see there are all kinds of ways to use these old breadboards and they are certainly a part of French country decor.
You can see more ideas on my
Pinterest Board
.
I'm on my way home today from the girls' trip and it is Mr. Savvy's and my 40th anniversary.
Happy Anniversary to my best friend!
This is part of our monthly French Country Style series. I hope you will check out what the other ladies are sharing this month. We are not sharing by the same theme anymore so I am looking forward to what they are sharing, too.
Be sure to click the links below for more inspiration.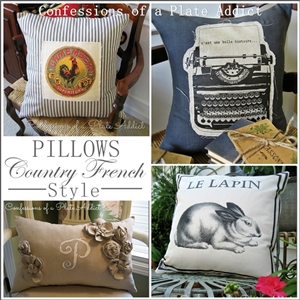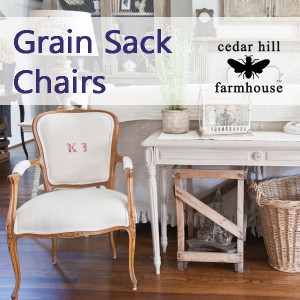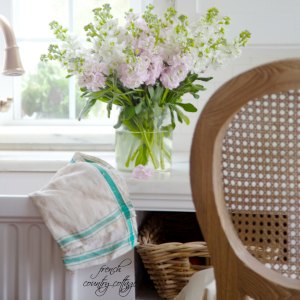 French Country Cottage
Have a super week!
Sharing here: