Today I thought I would go ahead and share the new sofa with you that I ordered. for the great room. I was going to wait until I had it in the room, but heck if I know when that will be. First date was January 9, then that got bumped to February 24, and I just happened to call and check on it the other day and it has been bumped again until March 21. I am not a happy camper. The reason they are giving me for the hold up is the fabric is back ordered. Well how long does it take to get some more? This order was placed back in October. Okay I'm through venting.
I wanted to show you the style of the sofa and some chairs I have been considering to go with it. Hubby's beloved leather recliner stays, but the red printed chair will leave along with the red sofa.
This is the Hyde Sofa by Ethan Allen. This is shown in white from their site so you can play with fabrics on line and custom design it.
I ordered mine at the store and chose Beckett Linen which is what's holding up my order. The fabric in person is not this color. It is more white. There was a sale last October for 30% off so I jumped on that deal since I know Ethan Allen is good quality and costs a bit more than I would like to pay at full price. My mom bought the Hyde sofa a few years ago and I have always loved it.
I also ordered this coffee table since the deal was you had to buy two pieces to get the 30% off. Yea, they are sneaky like that. I didn't have to buy another piece of furniture though, I could have bought anything to get the discount, but I figured I could use a new coffee table to go with the sofa. I just hope I like this when I see it since they didn't have one on the floor.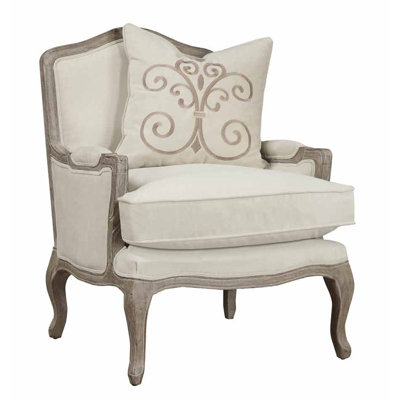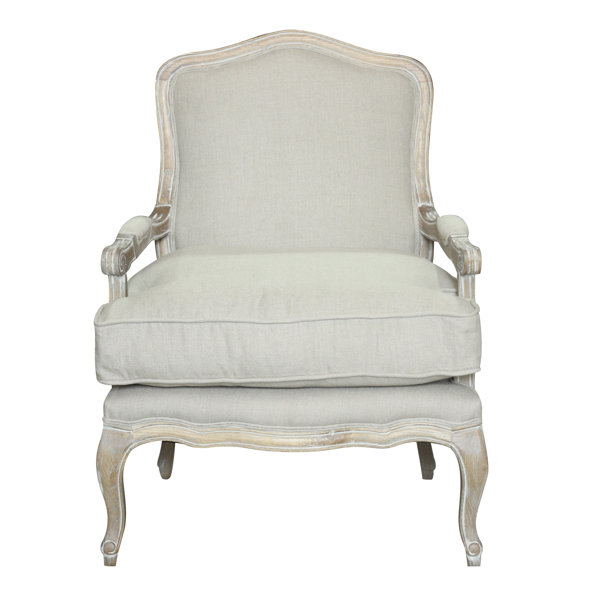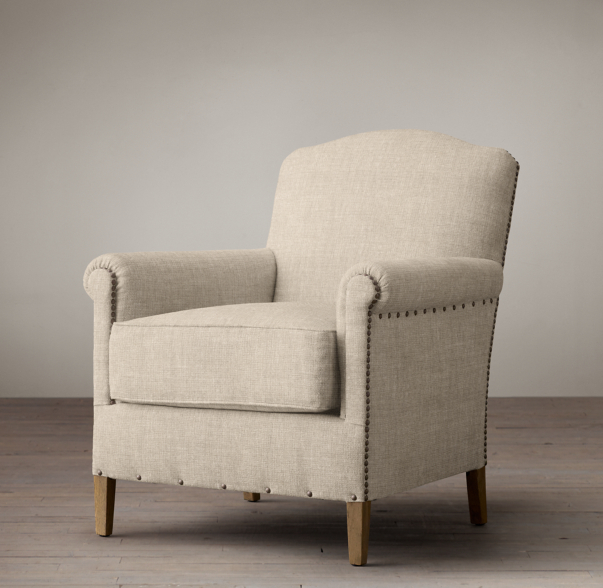 And if money was no object I might consider this one from
RH
.
I think I know which one I'm leaning towards. This chair will hardly be used just like the red chair was hardly ever sat in unless we had guests so I'm not worried about comfort or the light color.
Which chair do you like?
I hope y'all have a fabulous weekend and a Happy Valentine's Day!
I'll be away the next few days so be sure to follow me on
Instagram
.
All chair photos except for the last one are found at wayfair.com.