Welcome Wowzers! It's hot, hot, and hot here! It is summer in sticky Georgia after all and I'm already ready for fall to arrive. I've even been shopping for fall bedding already. What can I say? I love dressing the beds and I hope they give y'all some inspiration for your own homes. So while the house is covered in dust and there are tools, tile, and bathroom items here and there throughout the house I'm shopping for fall. It's the only way for me to stay sane through this. 😒
Let's look at some pretties from last week and get this party started.
You'll notice that I have bathroom remodeling on the brain right now and I love these blue bathrooms even though mine will not be blue.
There should be no problem selling this home with this beautiful master bath as
Housepitality Designs
prepares the house to go on the market.
Super cute wallpaper added to this
powder room
by Daffodil Hill. So fun to add something bold to a small space.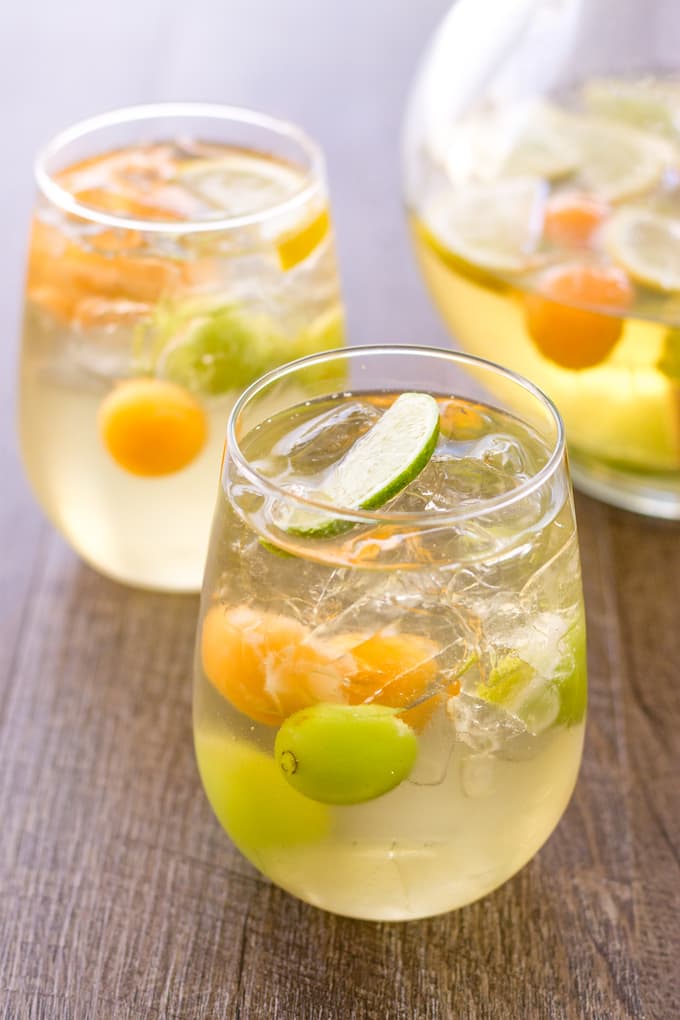 Thanks so much for partying here!
Now, we want to see what you have to wow us with this week.
1. Please, no advertising, shops, or link parties or any posts promoting sales.
2. Please don't post something you already posted before. New content only.
3. Please go to the original source before you pin something.
4. By joining this party you give me permission to share on any of my social media and this blog.