Hello wowzers and welcome to August! Is this summer flying by or what? Now, if I could just get the bathroom renovation to go by as quickly I'd be one happy camper. We are now playing the waiting game of waiting on subs to show up. No one came yesterday, but fingers crossed the carpenters show today to install some trim and the tile guy said he will be here Wednesday. I have learned not to get excited when they say that, but just to believe it when I actually see them.
After writing this the carpenters came by to figure out what trim they need, but did not work today. :(
Let's look at some features from last week and get this party started.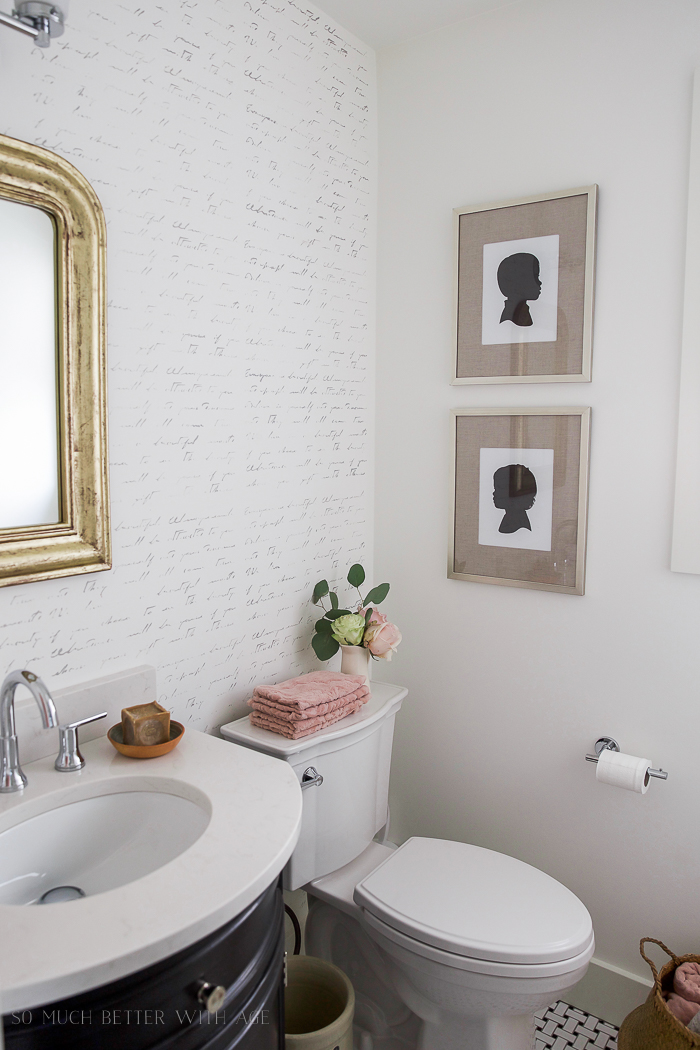 This is such a
clever idea
that Patti came up with and you might want to try this idea, too.
Thanks so much for partying here!
Now, we want to see what you have to wow us with this week.
1. Please, no advertising, shops, or link parties or any posts promoting sales.
2. Please don't post something you already posted before. New content only.
3. Please go to the original source before you pin something.
4. By joining this party you give me permission to share on any of my social media and this blog.