Welcome Wowzers! Hope your week is good so far. In a few days or so I will be saying "baby it's cold outside" as an arctic blast will be pushing through. Maybe that will put a jolt in the lack of fall color around here or the leaves may just turn brown this year and fall off. We do have a little red on a tree by the pond, but we are still very green.
Let's look at some features from last week.
I was truly wowed how
Follow the Yellow Brick Home
got this fabulous farmhouse table for only ten dollars and uncovered these gorgeous wide planks!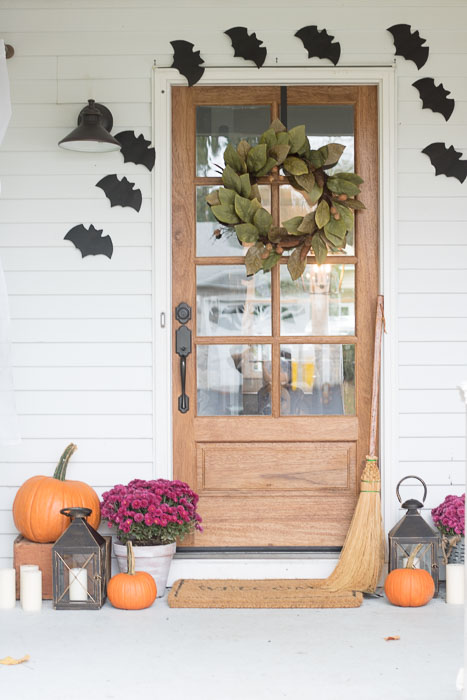 1. Please, no advertising, shops, or link parties or any posts promoting sales.
2. Please don't post something you already posted before. New content only.
3. Please go to the original source before you pin something.
4. By joining this party you give me permission to share on any of my social media and this blog.