Happy New Year and welcome to our first party of 2018! I haven't been blogging as regularly as normal mostly due to taking some time for the holidays and because I also have not had the desire to do much blogging with this nagging cough from a cold. I'm sure this too shall pass. Thank goodness I rarely get sick.
It is seriously cold here in the south. As I am writing this it is fifteen degrees this morning and our heat is having a hard time keeping the house warm. I have the thermostat set at 70, but it is only 65 inside. It will be cold all week with highs only in the mid thirties so I will be dressing in layers to stay warm. For the south this is cold! Our low should be in the thirties not the high.
Let's look at some features and get this party started.
Remodelando la Casa
shared her top DIY projects of 2017 and she always does some fabulous work.
AKA Design
shares her five steps to organize anything.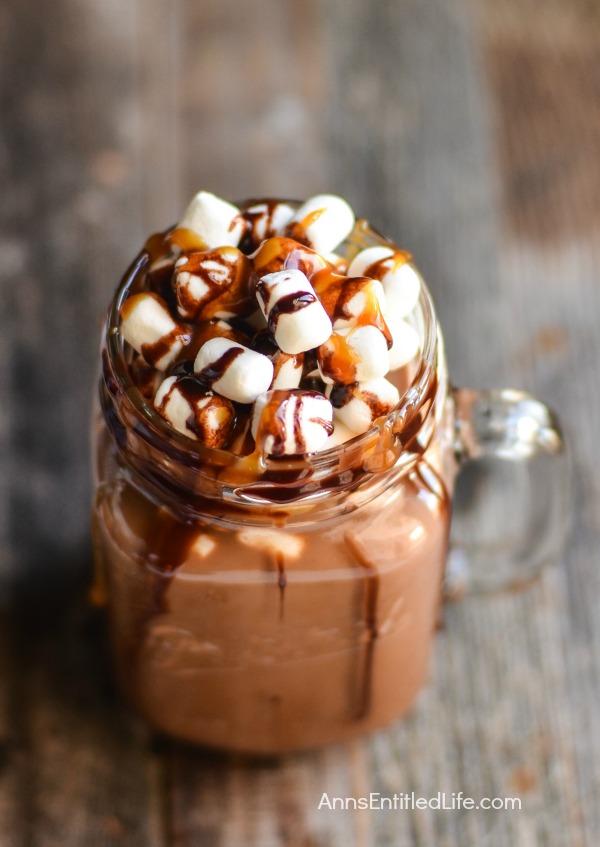 Thanks for partying here and now we want to see what you have to wow us with this week!
1. Please, no advertising, shops, link parties or

POSTS PROMOTING SALES

.
2. Please don't post something you already posted before. New content only.
3. Please go to the original source before you pin something.
4. By joining this party you give me permission to share on any of my social media and this blog.
I would love to have you subscribe
HERE
to receive my posts in your inbox!