Welcome to Wow Us Wednesdays! I hope your week is going well. We are finally thawing out this week and will actually see temps in the low sixties this week. Let's break out the shorts and flip flops! Just kidding, but I bet I will see those around here. I saw people in shorts when it was brutally cold. This warmth will be short lived as the cold returns this weekend, but not as cold as before. 😀
Y'all stay warm and here are some features from last week.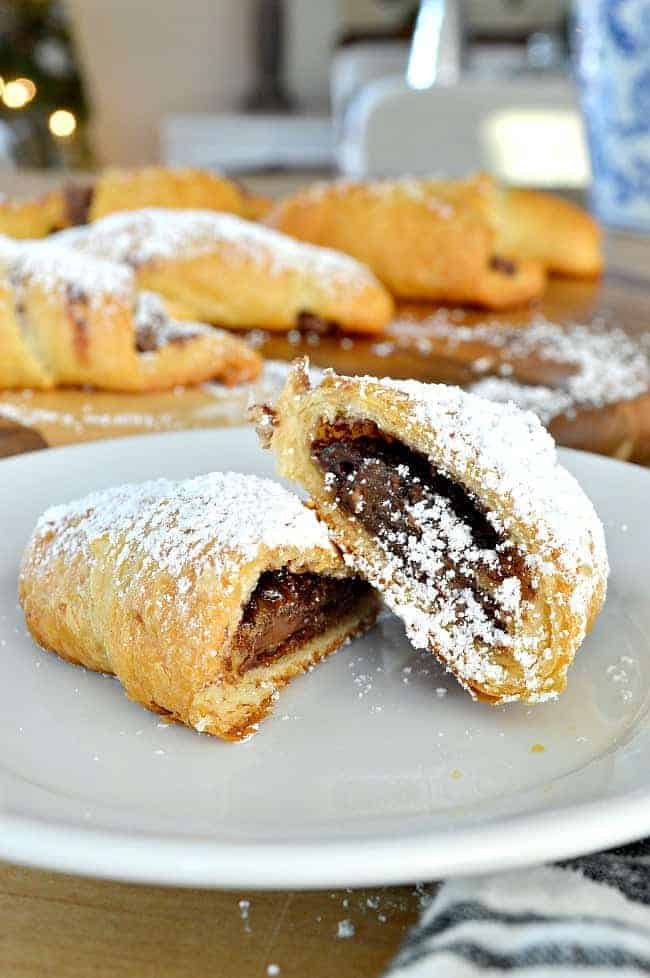 I don't know about y'all, but I love Nutella. I mean I don't buy it and put it in this house because I can't stay out of it. Check out this easy recipe by
Chatfield Court
.
Now we want to see what you have to wow us with.
1. Please, no advertising, shops, link parties or
posts promoting sales.
2. Please don't post something you already posted before. New content only.
3. Please go to the original source before you pin something.
4. By joining this party you give me permission to share on any of my social media and this blog.
I would love to have you subscribe
HERE
to receive my posts in your inbox!