Welcome to Wow Us Wednesdays! I hope your week is going well. We have been enjoying warm weather and with it tons of pollen. At least we get rain every few days to clean the air again for a bit. Today we are a bit cooler, but that's normal around here until we get really hot.
Enjoy the rest of your week and let's look at some features from last week.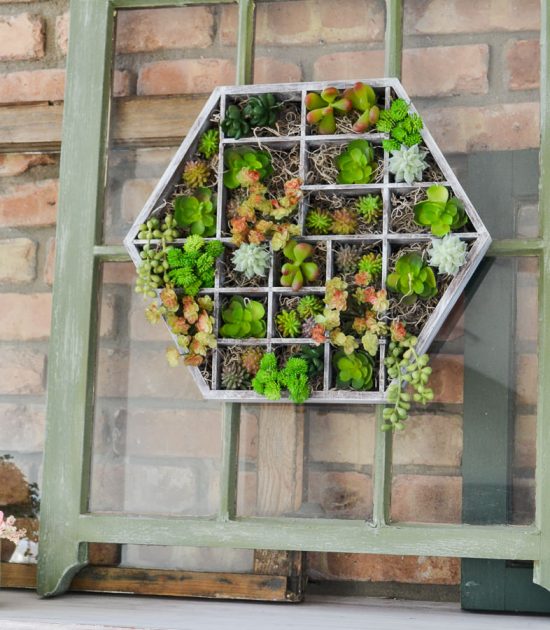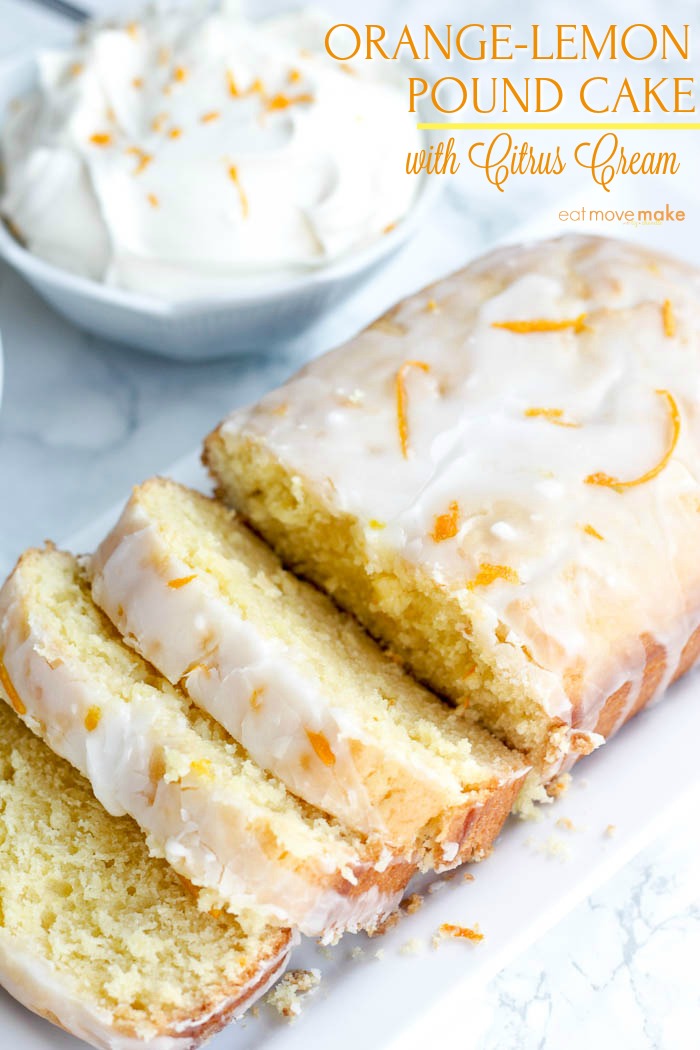 As the temps rise outside I love a good citrus dessert. I want to make this
Orange-Lemon Pound Cake with Citrus Cream
by Eat Move Make.
Thanks for partying here and now we want to see what you have to wow us with this week!



Please read the following guidelines before linking.
1. Please, no advertising, shops, link parties or posts promoting sales.
2. Please don't post something you already posted before. New content only.
3. Please go to the original source before you pin something.
4. By joining this party you give me permission to share on any of my social media and this blog.