I love gallery walls, but I especially love a wall full of herbier pressed botanicals. I have seen the prices for them all over the place and I just keep on looking until I find just the right ones and at the right price. I love the thrill of the hunt.
Below are some examples I found.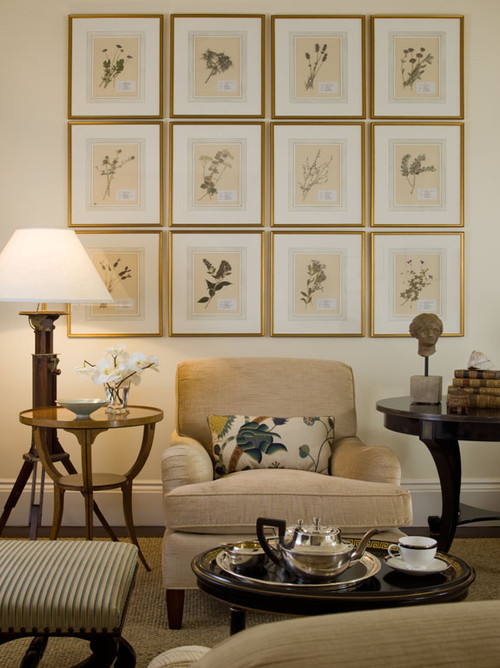 could not find original source
This is a group of French botanicals framed together and you can purchase this herbier on
1st Dibs
if you want to spend $2200.
lantliv.com
original source unknown
Here's to a great weekend!
Don't forget to follow me on
Instagram
for glimpes of my home and real life.